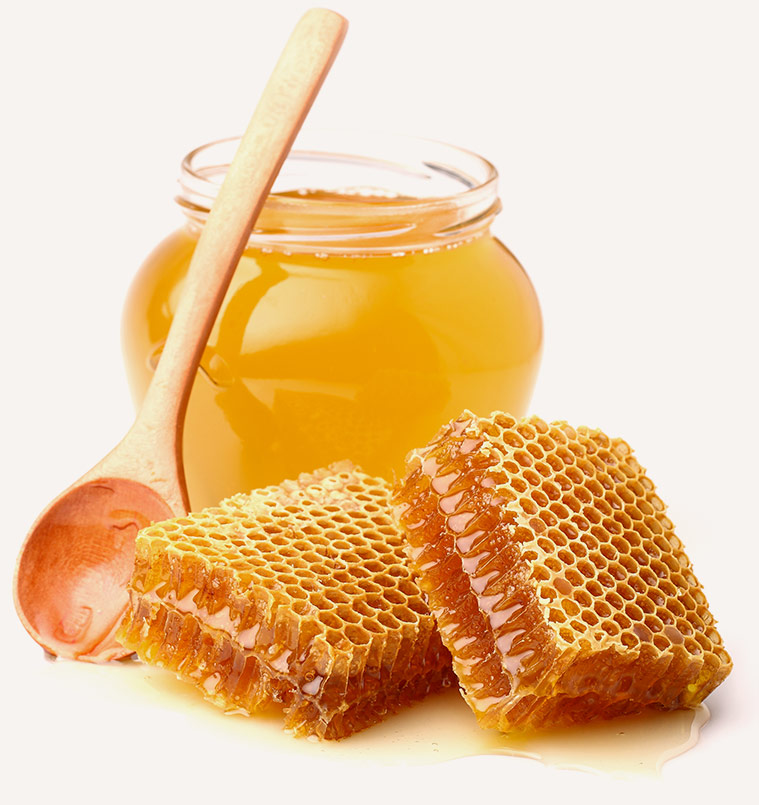 Wild To Your Home
PURE HONEY FROM THE WILDEST BEEHIVE
Wild forest honey from the wildest beehives of himalayan forest belt
• 100% Pure & Raw
• Naturally Filtered
• Ethically Produced & Certified
Buy Now

We source the wildest natural honey from a 1000+ years parampara of tribal beekeeper in the foothill forest of Himalayas. They follow the most traditional and ethical way of honey extraction from the most wildest forest beehives.
Each extraction undergoes a traditional filtration process followed by the tribal beekeepers to obtain the purest wild forest honey in its natural form.
We have been using this honey for quite a long time and the quality has been always amazing. The honey doesn't taste and looks the same everytime we buy which is a good thing. Natural honey can never look and taste the same every season. Very different from the commercial honey in the market. A must buy if honey is an integral party of your diet.
Got the wild honey for my husband and he loved it. Best Buy Ever. He can't stop raving about them and experimenting with them on various foods.An amazing gift for our fitness journey or foodie. Get it , trust me you will be praising for sourcing such an awesome honey.
We have been using Wild Forest honey from " Wild wild honey " brand for last 3 yrs or so , I must say the honey is really good , thick . The honey procured during winter months is noticeably darker due to the kind of flowers and pollen the bees feed on . Unlike regular market honey extracted from cultured apiaries which is of the same taste and colour throughout the year , this honey has different shades of colour depending on season of extraction ! Try it and see once , you won't regret it !
Himalayan Wild Forest
Our Journey to find the wildest honey
Trabal Village
First sight of Beehive
Wild Bee Hives all over
BeeKeepers Tribal Parampara
Sacred Queen Bees
The Bee Hunters Tribal Village
Wild Bee Hunters at work
Oldest and Wildest Beehives
The oldest Traditional Process
The Purest Honey Source
Himalayan Wild Forest
Our Journey to find the wildest honey
Trabal Village
First sight of Beehive
Wild Bee Hives all over
BeeKeepers Tribal Parampara
Sacred Queen Bees
The Bee Hunters Tribal Village
Wild Bee Hunters at work
Oldest and Wildest Beehives
The oldest Traditional Process
The Purest Honey Source
Newsletter sign up
Sign up for more information and trade enquiries